Welcome to Well Wood Runners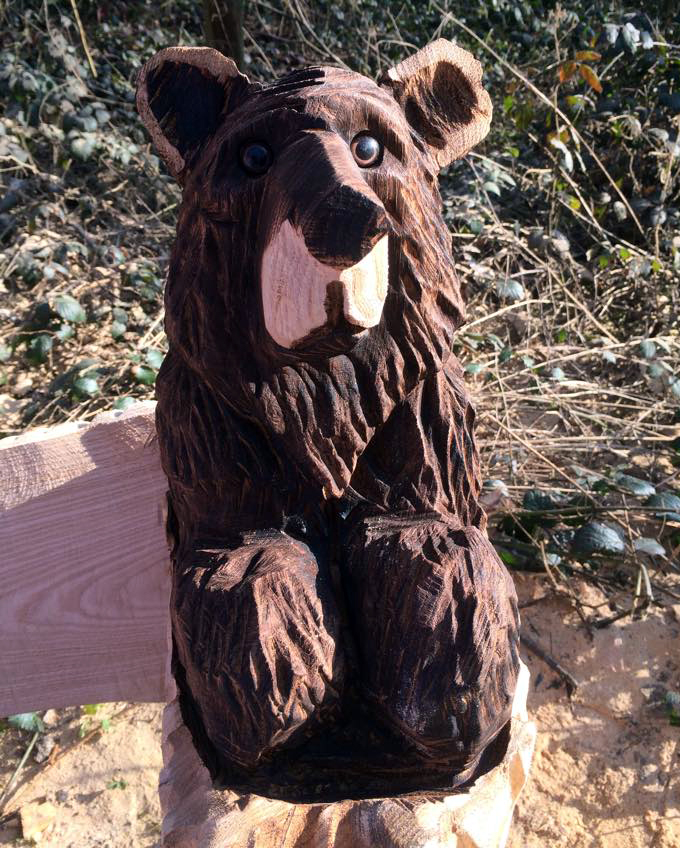 We are a club without affiliations or regulations where we offer support and encouragement for anyone who wants to run, whatever your variety of running, at any distance or pace. If you want to be a part of the club then you're welcome, there's no joining fee or paperwork, just add the club to your Parkrun profile. If you walk your dog in Well Wood then you'll have an added bonus of seeing us most days!
The club came about organically, several of us took up running for various reasons and decided to register the club with Parkrun so we could find each other easier on the results list. Everything else we make up as we go along. We are about fitness, wellbeing and dog walking but mostly it's about fun and encouragement. We're not serious about it in anyway, you will get encouragement to achieve your own personal goals but without any bravado, one upmanship or pressure.
We hope you find these pages interesting and informative, we have novice runners and runners with years of experience in many areas of the sport from Parkrun and cross country to duathlon, triathlon and Ironman. In the near future some of us want to take up Canicross which is running with your dog and will be a new area we can go on about endlessly given half the chance! There is information on how to get into running and how to improve if you already run. We rarely do races but there's even a race report if you dig deep enough. New pages will appear as we move into new areas and have more information to pass on.
Whatever your ability, age or fitness level,
why not get into running and come along for a run?